Paper Coupon Books
This is the classic GoPlaySave coupon book that you know and love, updated with the latest deals for your favorite and soon-to-be-favorite activities, restaurants, and family adventures! Carry... Clip.. Save! It's that Simple!

Paper Book Delivery
Please allow 10 days for delivery.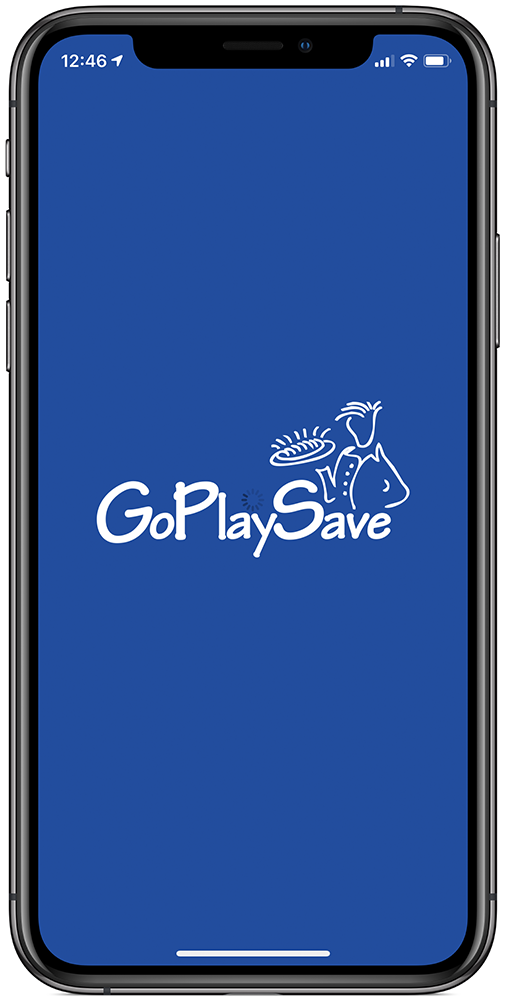 Mobile Subscription *
This is GoPlaySave for your increasingly digital world. If you have your smartphone, you have your coupons at your fingertips. Tap & Save! It's that Simple!
* Please note the mobile subscription will vary slighty from the printed book. Merchants who chose to opt out of mobile redemptions include The Pit.
Get insider discounts!
Subscribe and get the latest GoPlaySave news